WE RELY ON GENEROUS GIVING TO ENABLE THE MISSION AND MINISTRY OF THE PARISH AND BEYOND
We are living in uncertain times...
All of our funding comes from personal giving from our members and perhaps the occasional small grant. We are not centrally funded by the Church of England or the government. If you are able, please support us with a gift to enable us to continue to provide services to children, families and the elderly.
In these uncertain times we rely on giving more than ever. Our income has naturally been impacted during the COVID-19 pandemic. As we continue to be family and connect online in new ways, any financial gift would go towards our general fund and allow us to continue our mission.
Do you worship with us regularly?
The Parish Giving Scheme is a great way to regularly give to church!
It's easy to sign up
Your gift is simply taken from your account each month
You are in full control should your circumstances change
The scheme is completely anonymous, and if you're a tax payer it's the simplest way for us to reclaim 25% from the tax office on donations.
Take a look at the video opposite.
Send a payment from your bank or setup a standing order
Account: 97581623 | Sort Code: 60-17-05
St James with St Matthews PCC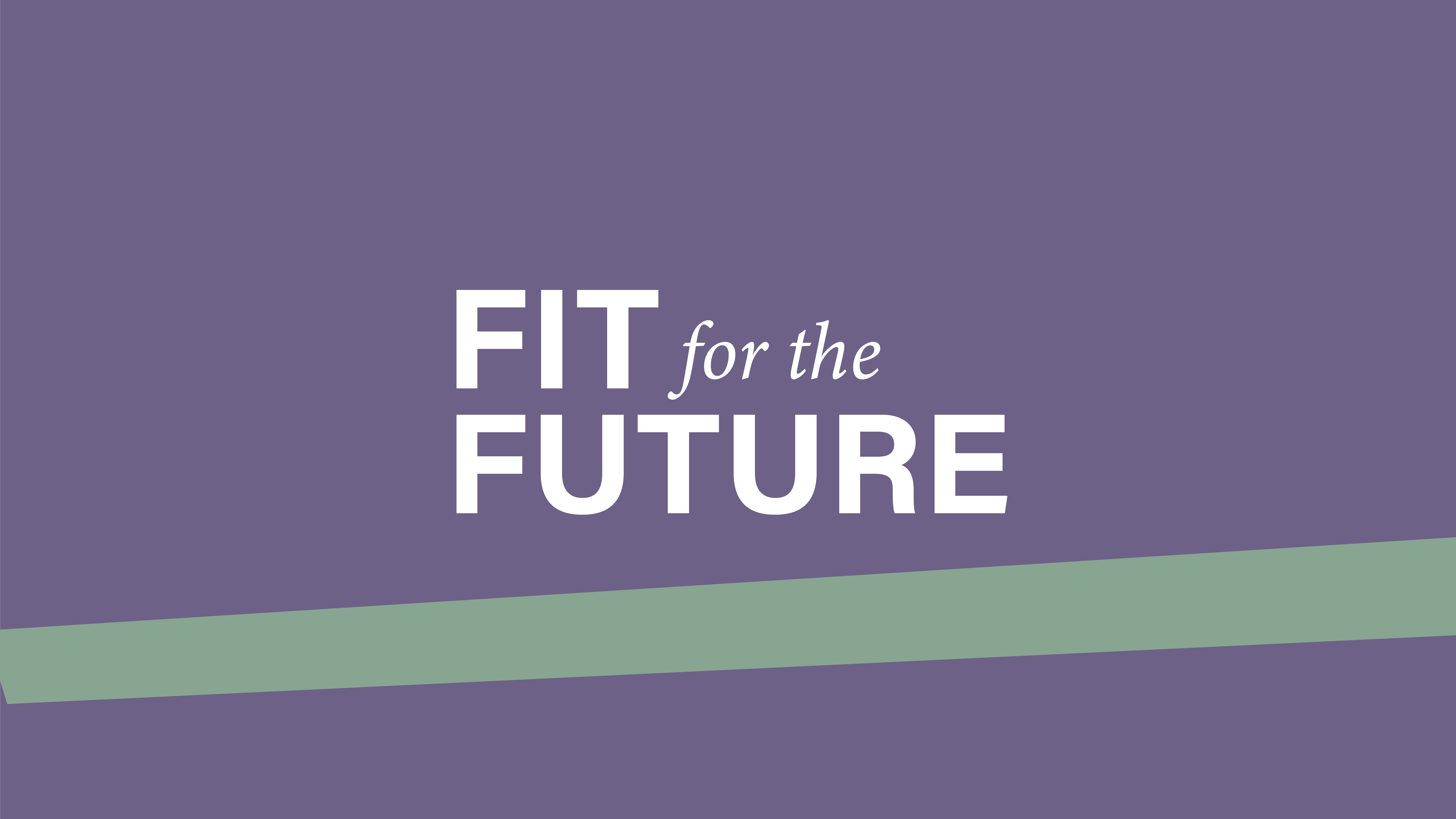 Dear friends –
Earlier this year we launched our Fit for the Future project and sent you a leaflet with details of our objectives, inviting you to partner with us to raise the money needed.
I just wanted to take this opportunity to update you with our progress.
Through a combination of donations, match funding and some grants, we have raised enough to complete Part One already, which was to renew the heating system in St Matthew's Centre and the lounge area at the back of St Matthew's church. This work was completed earlier this month and has allowed us to make lots of progress in our objective to grow our community outreach there. We have reopened Supertots, our toddler group based there; the Food Pantry room within St Matthew's Centre is decorated and kitted out ready to open in January; we are continuing to work with enquirers regarding the pre-school nursery; and we hope to be able to open a regular coffee morning in the New Year.
This is fantastic progress and means that we're already on to Part Two!
So, we are now actively writing funding bids and obtaining specific costings for the work we want to do at St James' church – renewing the church boiler and upgrading our hospitality facilities in the kitchen area of church.
We're also working hard to attract community groups to use all our spaces during the week.
A word on the old church hall behind St James. Getting all the right permissions to allow us to place this building on the market has been protracted, but we are very close to completing the legal pack and instructing our agents to begin to look for a suitable buyer.
Can I thank you so much for the way in which many of you have responded to the practical necessity of our buildings being Fit for the Future. If you'd still like to give, it's not too late – just visit the giving page on our website www.stjameseccleston.org or pick up an envelope next time you're in church!
And to remind you that if ever you'd like help, support or prayer, please don't hesitate to get in touch with us via my mobile 07742 590672.
Thank you again and God bless
Rev Helen Coffey Eccleston Team Rector
Thank you for your generosity